Solarigraphy Meeting
Following the health crisis (COVID-19) we are currently facing, our meeting is postponed and will be rescheduled in 2021.
In 2020 there will be 20 years from the beginning of the Solarigraphy project (Solaris 2000) by Sławomir Decyk, Paweł Kula, and Diego López Calvín. It is time to look back to evaluate achievements as well as to look into the future. We would like to invite solarigraphers with any level of experience, teachers, scientists, and all interested people to paticipate in the meeting "Solarigraphy: Between Science, Art, and Education". The aim is to discuss all aspects of the solarigraphy: from its roots in conceptual art and astronomy, through photographic chemical processes, different techniques, and camera types to legal aspects of the solarigraphy and the use of the solarigraphy in education and public outreach. Also, we plan to organize the participants' collective exhibition and solarigraphy workshop for the general public. We hope that the meeting will be a place for exchange knowledge and ideas between participants and will become a milestone in the history of the Solarigraphy project.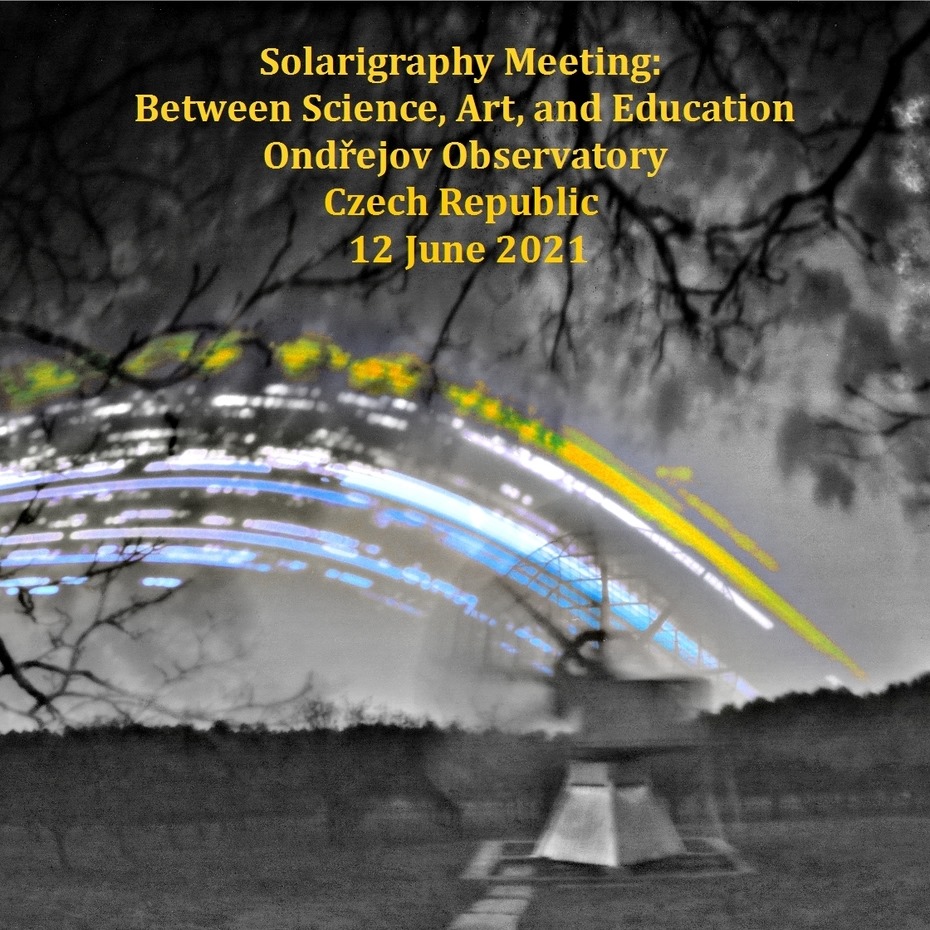 Organizers:
Astronomický ústav AV ČR, v.v.i.
Česká astronomická společnost - Sluneční sekce
Planetum - Hvězdárna a planetárium hl. m. Prahy

Venue:
Planetarium Praha,
Královská obora 233
Praha 7, 170 21
Czech Rebublic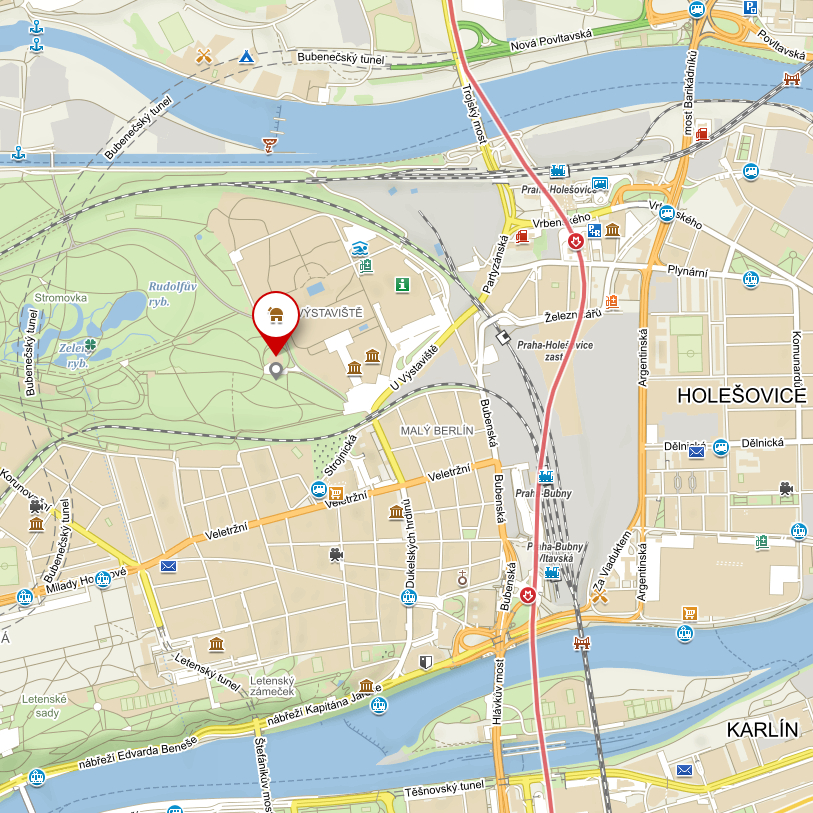 https://www.planetum.cz/planetarium-praha/
Important dates:
May/June 2021 - The Solarigraphy Meeting
Accomodation:
A limited number of participants can be accommodated for free in Ondřejov. For further information please contact: Artem Koval, koval<at sign>asu.cas.cz
---
---
Invited speakers:
Diego López Calvín (Spain)
The founder of the solarigraphy. Graduated in Information Sciences, Complutense University of Madrid. 1991. Free lance photographer and camera operator working for Cinema and TV producers. His personal work is related to experimental photography where he combines photosensitive emulsions, pinhole cameras, long exposures, video and internet. Actually they are running different projects related to the study of the paths of the sun.

Paweł Kula (Poland)
The founder of the solarigraphy. Lecturer in the Academy of Art in Szczecin (Poland). Graduated from the Academy of Fine Arts in Poznań (now the University of the Arts) in 2004. He is interested in photographic process errors, found images that cannot be fixed and non-camera techniques. He often uses natural photosensitivity: afterimages, phosphorescence phenomenon. Uses unusual photosensitive materials: plants, phosphors, own skin. He creates unusual, sometimes primitive devices for image recording and projection.
Planned sessions and topics:
solarigraphy and astronomy
solarigraphy as an art
far edge of solarigraphy
history of solarigraphy, relation to photography and painting
solarigraphy technique: camera construction, materials, fixing, mounting, paper properties, etc.
solarigraphy in education
the future of solarigraphy
solarigraphy adventures/experiences/stories
The official language of the Meeting will be English. In a justified case organizing committee can add an exception to have a talk in Czech, but the presentation must be in English.
Planned exhibition
Each participant can submit one solarigraphy image that will be exhibited in the Planetarium foyer during the event and will be a part of the future collective solarigraphy exhibition that can travel accross the world. The participant hold authoship and copyrights. The participate gives the licence to non-exclusive, non-limited, free of charge, use of the submitted work. The additional fee (50 CZK) is to cover printing expences.
Contact us:
English: Galina Motorina - motorina<at sign>asu.cas.cz
Czech: Hana Kučáková - kucakova<at sign>asu.cas.cz
Polish: Lukasz Fajfrowski - fajfi<at sign>wp.pl
Ukrainian: Artem Koval - koval<at sign>asu.cas.cz
Organizing committee:
Martina Exnerová
Łukasz Fajfrowski
Marta García Rivas
Artem Koval
Hana Kučáková
Galina Motorina
Maciej Zapiór